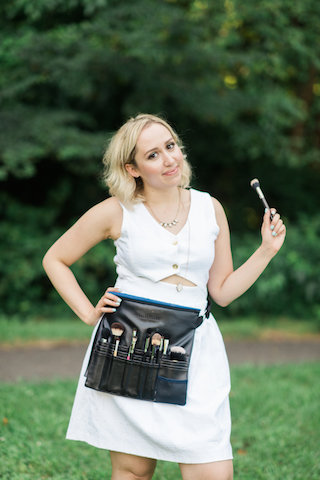 Meet Me
Hi everyone! I'm Jennifer, welcome to my makeup page! I'm sure if you have decided to visit my website it is because, like me, you love looking your best! Whether it is for a special occasion or a girls night out I am the girl for you! WAIT! Before you can fully trust me with your gorgeous face, let me tell you a little about myself. I am beauty product junkie! I have worked in the industry for many years from hair to skin I love anything beauty related! I love trying new products to create new looks. I am all for pampering yourself. Who can take better care of yourself if not you? I love looking like the best version of myself at all times. .
I discovered makeup at a very young age while attending modeling and acting school. That was the first time I was ever introduced to makeup. At that moment I knew that was what I was meant to do. From that point on I've been obsessed; applying makeup to models and actors at school and everyone I could get my hands on! I loved the feeling of being able to transform yourself with just a little touch of makeup. I went off to get my makeup certification and it was the best decision I could have made. I get to do what I love everyday and not many people are that lucky. It isn't work if you love it right?
I look forward to working with you and sharing my tips and tricks. To not only create your look for your occasion, but so you can continue to use what you learn in your everyday routine!
XOXO